San Francisco windsurfing cams

Crissy Field winds - Anita Rock weather station (in the bay) Wolf Back Ridge antennas - Sausalito 1,110' (big coastal gap)

Mt. Tam Lookout fire cam - MCFD

Sausalito Wolfback Ridge fire cam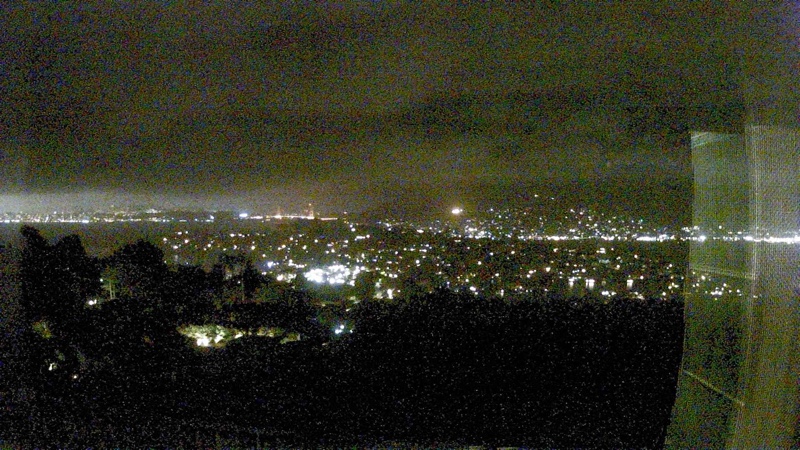 Tiburon Cam

Sutro Tower TV antenna - San Francisco fire cam


St. Francis Yacht club webcam


St. Francis Yacht Club is comprised of 2,400 individuals who believe in the Club's
mission statement to, "serve as the inspirational center of boating activities regionally and a leader of yachting internationally."
Camaraderie: This is a place for friendship, teammates and multi-generational companions.
Sportsmanship: Our members are among the best sailors in the sport. They are also teachers, coaches and sportsmen who value integrity.
Tradition: Since 1927, the St. Francis Yacht Club
has developed a number of treasured traditions that honor those who came before us.
To be a member is to be part of something much bigger than one's self.
Maritime Heritage: Our club was founded by San Francisco sailors whose ancestors sailed through the Golden Gate during the California Gold Rush.
The Bay is in our blood, and we are proud to be an institution on San Francisco Bay.
---

Alameda Board Sports Cam
www.boardsportscalifornia.com

Alameda SF Bay Ferry waterfront - weather station


Alameda Board Sports Coyote Pt. (near SFO)

San Mateo winds - Coyote Pt. weather
---

Belvedere Cam - sponsored by Kunst Bros. Painting
** Click on image for live cam **

Bay Area

Berkeley hills - Grizzly Peak

SF "live" Cam

Live Fog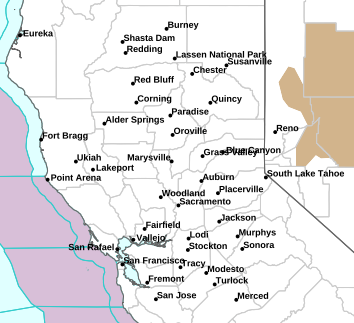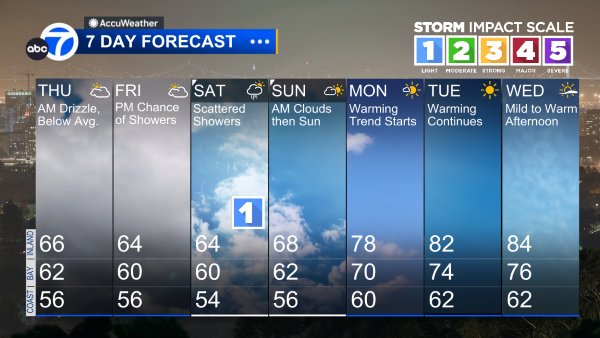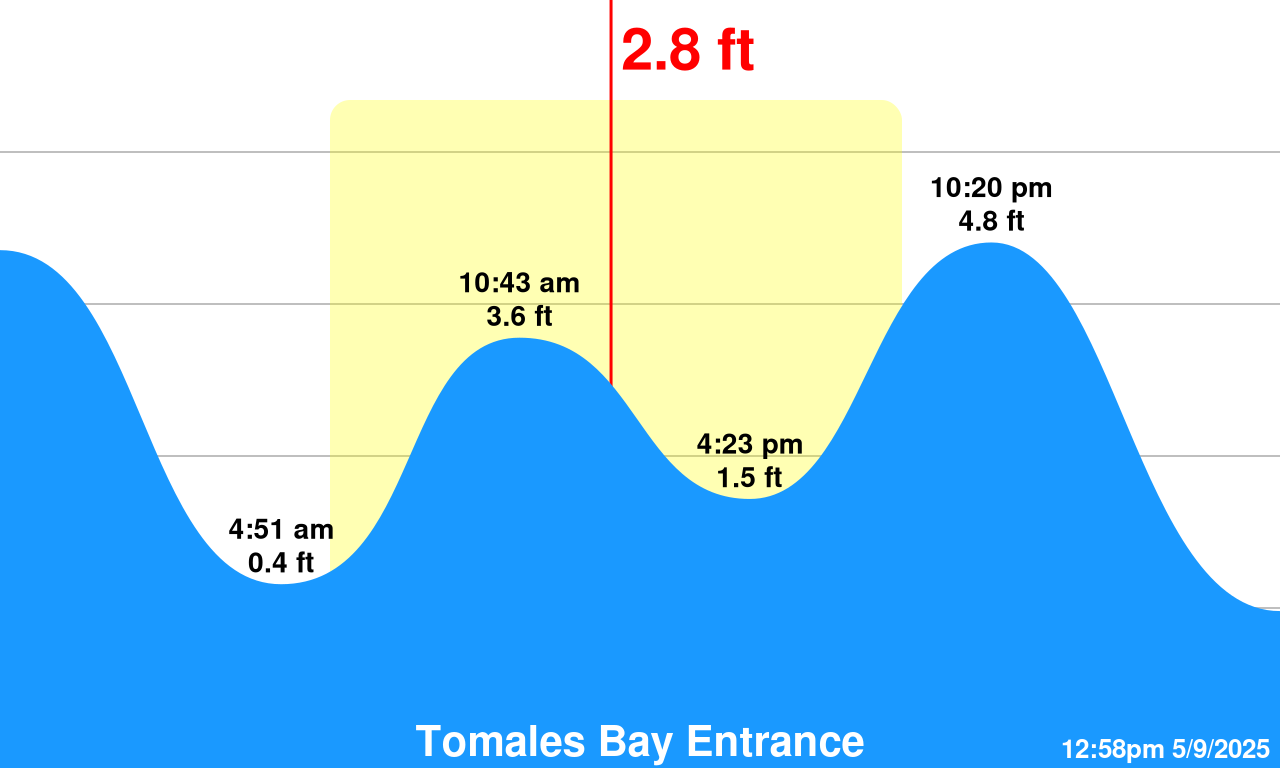 San Francisco Tides

Mt. Tam Cam - Live Tamalpais webcam


Napa Valley Webcam - live St. Helena Cam
The San Francisco Boardsailing Association is a California not-for-profit organization incorporated in 1986…..
To ensure that Windsurfers and Kiteboarders (Boardsailors) have unrestricted access to San Francisco Bay

To create and improve boardsailing launch sites and facilities; and

To promote and enhance boardsailing safety and related education.
www.sfba.org
San Francisco Boardsailing Association
Designated SF Bay Water Trailheads used for boardsailing
Windsurfing in San Francisco

The San Francisco Bay is the most popular region in all of California not only to windsurf, but for all kinds of surfing.
The best weather for windsurfing runs from May till August. The best winds during this time are at noon throughout the bay.

3rd Avenue in San Mateo is an oddly specific spot, but this shipping channel has swelling waves and stronger winds than the nearby shore.
Therefore, it's recommended for intermediate and expert windsurfers. A popular location for windsurfers and sailing, the winds are consistent and the shore is easy to get to.

Rio Vista is another location which is excellent for the summer months.
The winds are strong and the river can produce some strong waves which is a thrill for many more experienced windsurfers.

Davenport Beach

45 minutes from San Francisco is Davenport, a location windsurfers flock to.
The winds are too strong for kitesurfers here, so you'll mostly see windsurfers like yourself.
However, be warned, be sure you know how to windsurf before you visit this spot because if you're not careful you could end up on the rocks.

Crown Beach and Coyote Point Park in San Mateo are two of the top beach locations in the Bay Area for windsurfing beginners.
Boardsports California offers affordable lessons there which come with windsurfing gear like the board, sail, and wetsuit.


The San Francisco area is not the only spot where windsurfers can find good locations to ride.
Northern California has spots including Bucks Lake, Benbow Lake, and Lake Oroville.

Although the waves are not as strong, these locations will make for a relaxing windsurfing experience.
In Southern California, you can try visiting Dana Point and Lake Hodges, both scenic areas fit for all levels of windsurfing experience.

Santa Cruz Beach webcam - live cams

Santa Barbara County Fire Cams

Kunst Brothers Painting Marin
Best Price * Best Service * Best Quality
For the past 25 years Consistently Best in Marin.
This year is no different Best of Marin 2020"Hall of Fame!"